Kdramas are popular for brief yet captivating scripts. From rom-coms to mystery thrillers, every genre captures your attention. Another outstanding feature of these shows is the superb performance of actors and actresses. And female celebrities' heights add to the appeal of these interesting Kdramas. And so, who are the tallest Korean actresses?
Korean stars tend to have a unique fashion sense. These celebrities look great in stylish clothes and accessories. Also, their stunning hairstyles and makeup make them irresistible.
When you watch a show on TV, you may wonder how tall your favorite actress is. After all, TV screens can't always show the actual height of the tallest Korean actress. So, let's find out female celebrities' heights for top Korean actresses.
Top 10 Tallest Korean Actresses?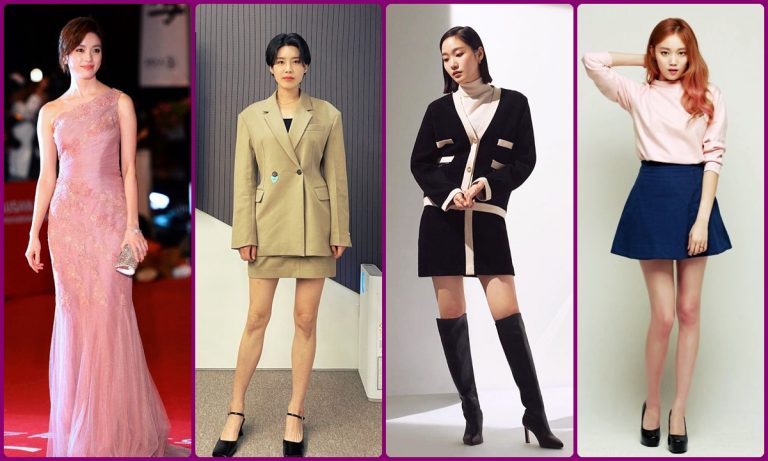 Do you wonder what is considered tall for a woman in Korea? Then let us guide you about the heights of Korean women.
The average height of a Korean female is 1.57m or 157.1cm. Tall Korean women are at least 1.7m in height. Whereas women with a height less than 1.58m are short. In addition, Korean women in their 20s and 30s tend to have a height of around 161.3cm.
The entertainment industry has several actresses who are extremely good at acting. But it's their height that makes them even more charming. We know you can't wait to learn about the female celebrities' height and weight. So, wait no further!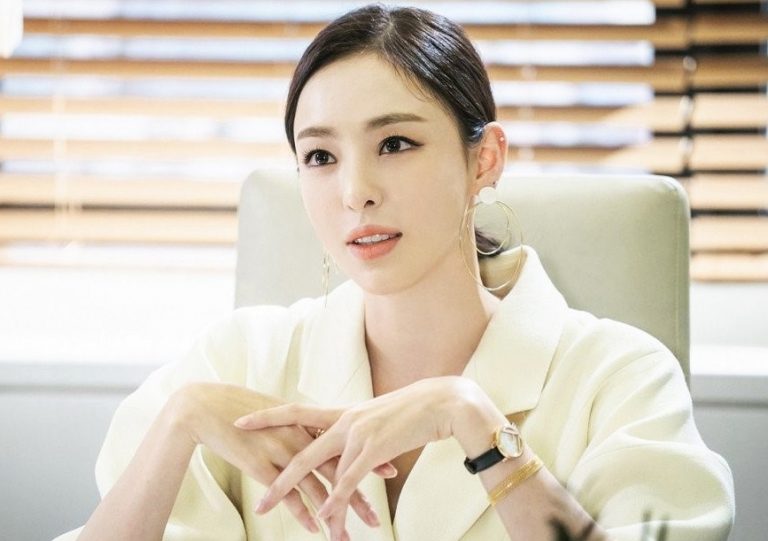 Lee Da-hee is one of the tallest Korean actresses. She entered the entertainment industry with the Super Elite Model Contest in 2002. The actress and model's top projects include I Can Hear Your Voice, The Beauty Inside, and Secret Love. Also, she acted well in Mrs. Cop and Big Man.
The actress is 1.76m or 5.8ft tall. Her towering height and attractive features are the talks of the town. Isn't that impressive?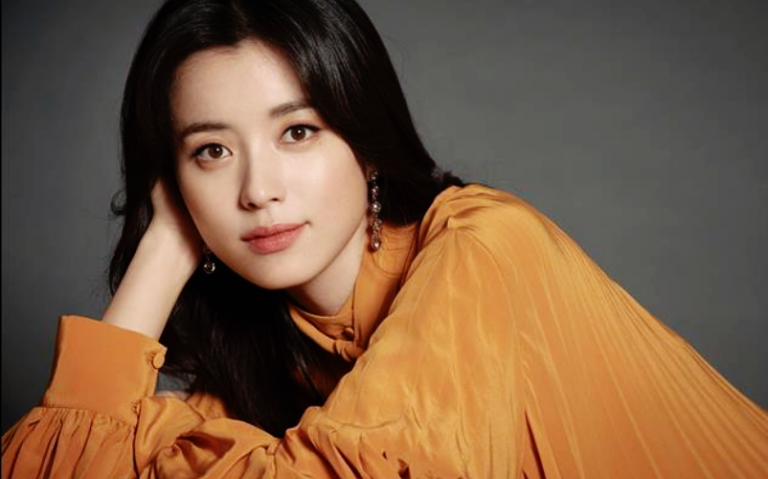 Han Hyo-Joo debuted with a bang in 2006. Her flawless beauty and powerful performances made her one of the most popular actresses. She received several awards and nominations for her exceptional acting skills.
You can watch her in popular shows and movies like Always, Golden Slumber, Nonstop 5, W, and Brilliant Legacy. We bet you can't wait to know Han Hyo Joo's height.
So, her height is 1.72 m or 5.6 ft.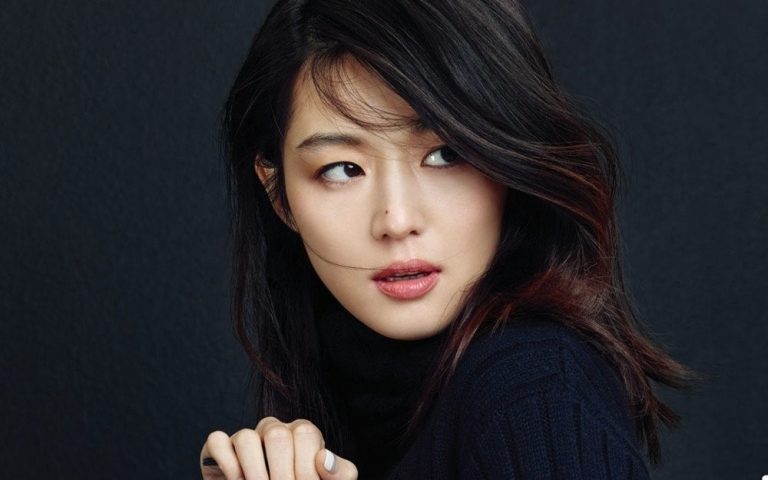 Jun Ji-Hyun made her debut with My Sassy Girl in 2001. The romantic comedy became the highest-grossing comedy movie in the country. The beautiful actress has given one blockbuster after the other since then. And Jun Ji Hyun's height is something that doesn't go unnoticed.
She starred in a myriad of hit movies and TV shows. For instance, Legend of the Blue Sea, My Love from the Star, Kingdom, Daisy, and The Thieves. But fans often ask, what is Jun Ji-Hyun's height?
Do you want to know Jeon Ji Hyun's height? The top Hallyu star is 1.73m or 5.6ft tall.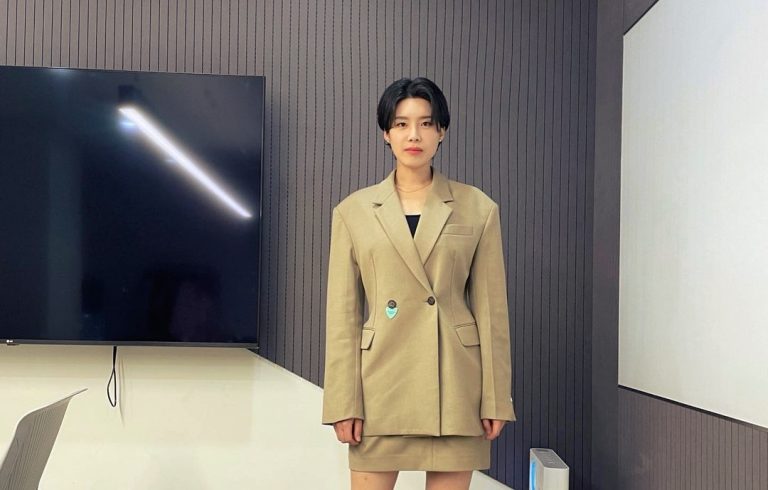 Jang Do-Yeon is a prominent Korean actress and reality show star. Her standup comedy routine suggests she has an unmatched sense of humor. She has been working as a TV broadcaster since 2016.
Do-Yeon appeared on Gag Concert, Battle Trip, Life Bar, and Wook Talk variety shows. Also, you can watch her in TV series such as Misaengmul, The Family is Coming, and Sweet Stranger and Me. Aside from her elegant personality, she is known for her impressive height. She is easily recognizable with her tall height. And Jang Do Yeon's height is 1.74 m or 5.7 ft.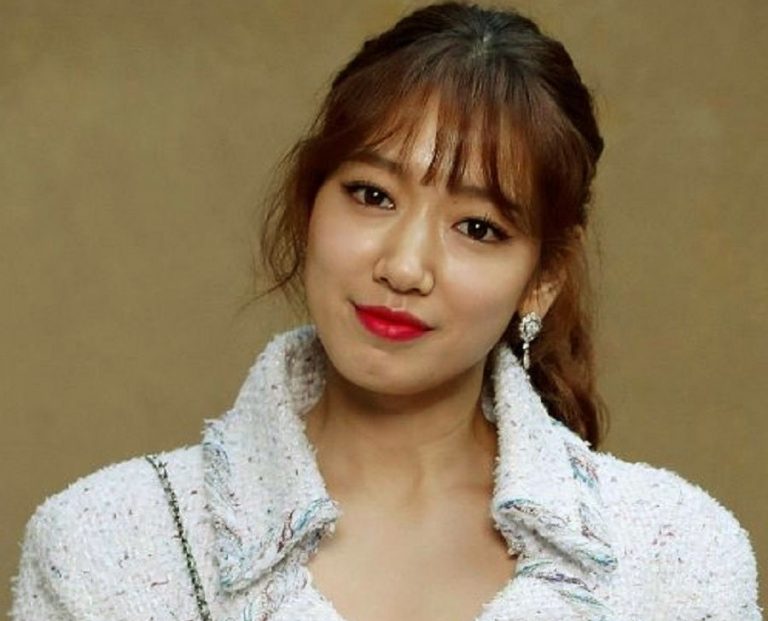 Have you watched the popular Kdrama The Heirs? Then you are familiar with the famous Kdrama actress. She has been ruling the Korean drama industry since 2003. Her debut projects were Stairway to Heaven and Tree of Heaven. Later, she acted in The Memories of Alhambra, Pinocchio, and Sisyphus: The Myth.
The Hallyu star appeared in Cyrano Agency, Miracle in Cell No. 7, and many other movies. As a result, her popularity reached its peak in Korea, Japan, Taiwan, and other Asian countries. Also, viewers wonder about Park Shin-Hye's height.
Shin-Hye is one of the most loved Korean celebrities. Her fans often ask how tall Park Shin Hye is. So, let us share with you her height!
Park Shin Hye height is 1.68 m or 5 ft and 5 inches.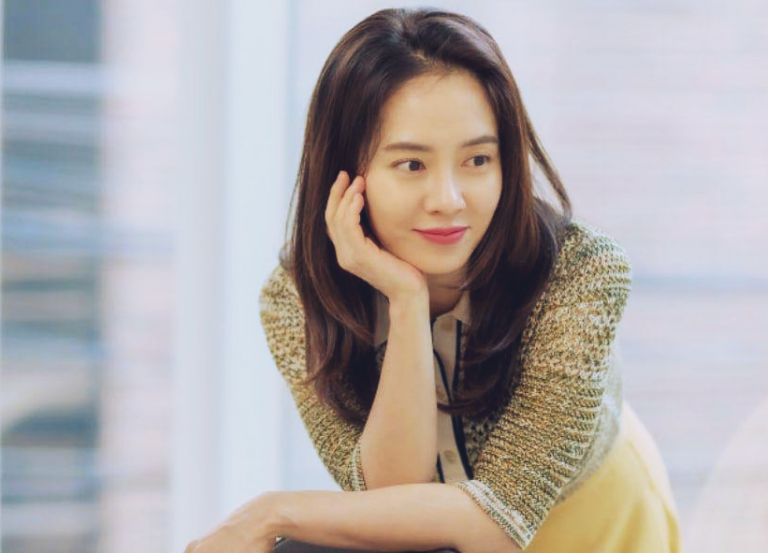 Song Ji-Hyo gained recognition as a regular cast member of The Running Man. Her appearance in Princess Hours, New World, Was It Love, and Emergency Couple made her a sought-after star. Also, she won Asia Artist Award for the Most Popular Actress in 2019 and 2020. And she deserves this, no doubt!
Song Ji-Hyo height looks cute on-screen. But you may not get the right idea about Song Jihyo's height when watching her on TV. But she is 1.68m or 5.5ft tall.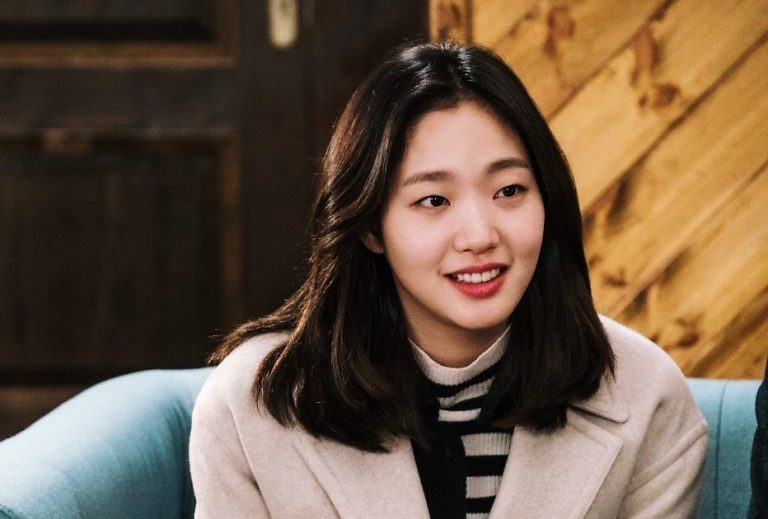 Kim go-eun is a beautiful and talented actress. She has enchanted the audience with her strong roles in Guardian: The Lonely and Great God. The actress's first movie was A Muse. And her first TV series was Cheese in the Trap. Also, she appeared in superhit projects The King: Eternal Monarch, Canola, and Coin Locker Girl. For these, she got several awards and nominations.
Kim Go Eun's height is 1.67m or 5.5ft. So, her pairing with 1.84m tall Gong Yoo in Goblin made them an attractive on-screen couple. Kim Go Eun height weight is a common topic among her fans. She has a great body proportion with 55kg weight.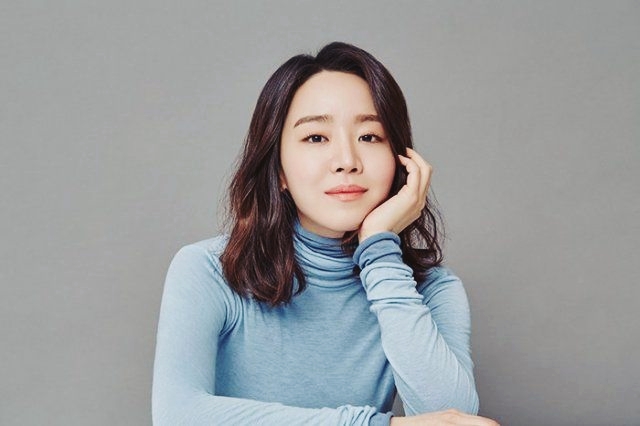 Shin Hye-sun is a top Korean celebrity who is fluent in four languages. She turns heads with her height and natural beauty. Mr. Queen, Five Enough, A Day, and Stranger are among her career-best performances. Also, my Golden Life and Angel's Last Mission: Love helped her grab KBS Drama Awards.
Shin Hye-sun height is 1.72 m or 5.6 ft. She is associated with the YNK Entertainment agency. The alumnus of Sejong University is among the top actresses of her generation.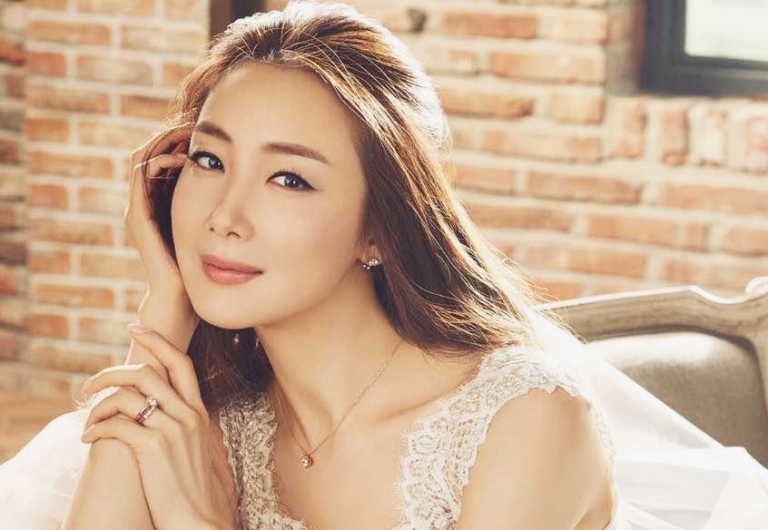 When it comes to female celebrities' heights, you can't miss Choi Ji-woo. It's because she is the face of Hallyu (Korean Wave) around the globe. The senior actress began acting in 1995 with War and Love. Then her acting skills got her the fame she deserves.        
Born as Choi Mi-Hyang, the actress is famous for her versatile roles. Temptation, The Suspicious Housekeeper, Beautiful Days, and Woman with a Suitcase played a great role in her success.
Choi Ji Woo's height is 1.74 m or 5.7 ft. And her on-screen chemistry with Kwon Sang Woo and Bae Yong-Joon became the talk of the town.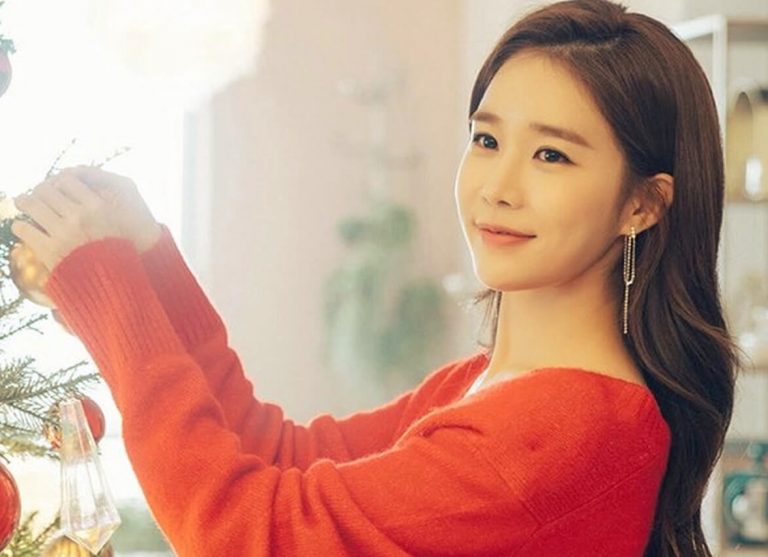 Yoo In Na started her career as a DJ and supporting actress. She starred in Love Fiction, My Black Mini Dress, Secret Garden, and Queen and I. Then she got lead roles in Touch Your Heart, My Secret Hotel, and The Spies Who Loved Me. Moreover, she made her mark as a supporting actress in Goblin. The Kdrama became one of the highest-rated Kdramas in cable television history.
Yoo In-Na height is 1.65 m or 5.4 ft. Her friendship with the 1.62m tall IU is all the hype.
11. Bonus: How Tall is Lee Sung Kyung? Can you guess?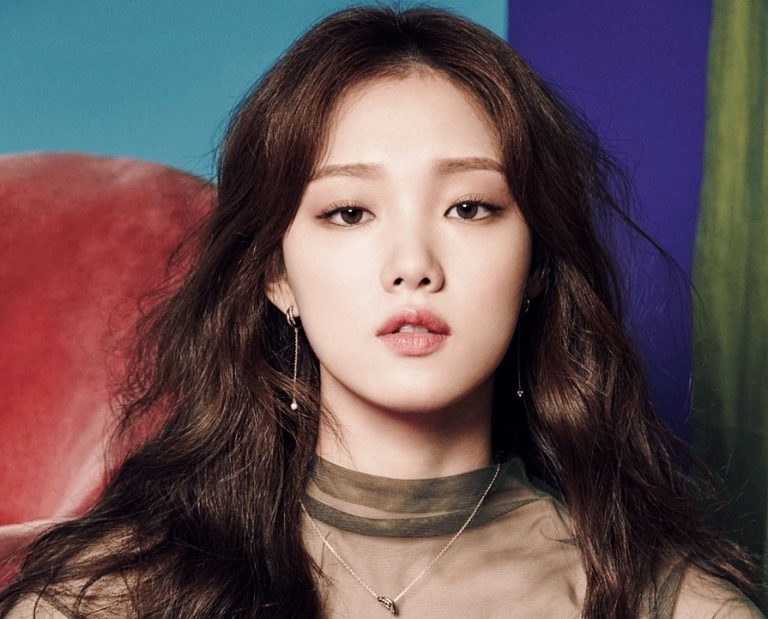 Lee Sung-Kyung is amongst the most followed Kdrama actresses on Instagram. It's because she has amassed 1.28m followers, and the number is ever-growing.
Born in Goyang, Sung-Kyung made her first appearance as a model. She worked in music videos before starring in It's Okay, That's Love. Also, she acted in Flower of Queen, About Time, The Doctors, and Weightlifting Fairy Kim Bok-Joo.
When watching her dramas, you may ask how tall Lee is? So, Lee Sung Kyung's height in feet is 5.7 ft which is equal to 1.75 m.
Kdrama and Kpop fans often wonder about female celebrities' heights. Hence you may want to know the female celebrities' height and weight of your favorite stars. A celebrity can be tall or short. But their acting and music skills make them the superstar we all love!
Also, don't forget to tell us which of the tallest Korean actresses on this list is your favorite actress.