Hey, have you checked the latest celebrity MBTI results yet? Well, it's time to know more about your favorite stars.
Myers-Briggs Personality test became all the hype this year. It's because many Korean stars took the test, and shared their results on their social media profiles. Therefore, it's no surprise that fans went crazy. We couldn't control our excitement when our favorite celebrity revealed MBTI results.
So, who doesn't want to know all about their favorite stars? And remember, there's no better way to do that than knowing their personality type. After all, celebrity MBTI tells us all about the Korean stars. Also, these scores show what Kpop and Kdrama celebrities are like in real life.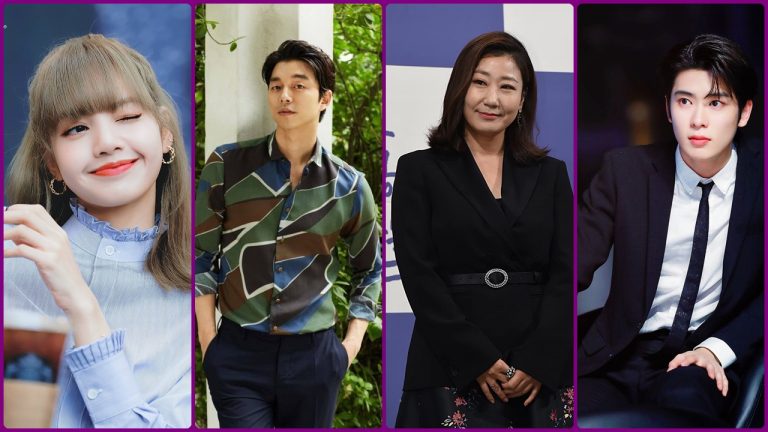 We know you can't wait to know about MBTI celebrities. But do you know how this test works? So, let's find out what the MBTI test is first.
MBTI or Myers Briggs Test Indicator goes way back to 1917. And it evaluates MBTI personality traits on the basis of four categories, which are:
Introversion (I) vs Extraversion (E)
Intuition (N) vs Sensing (S)
Thinking (T) vs Feeling (F)
Judging (J) vs Perceiving (P)
Since you now know what it is and how it works, let's now dive into the MBTI celebrity types.
1. INTJ Architects: Celebrity Revealed MBTI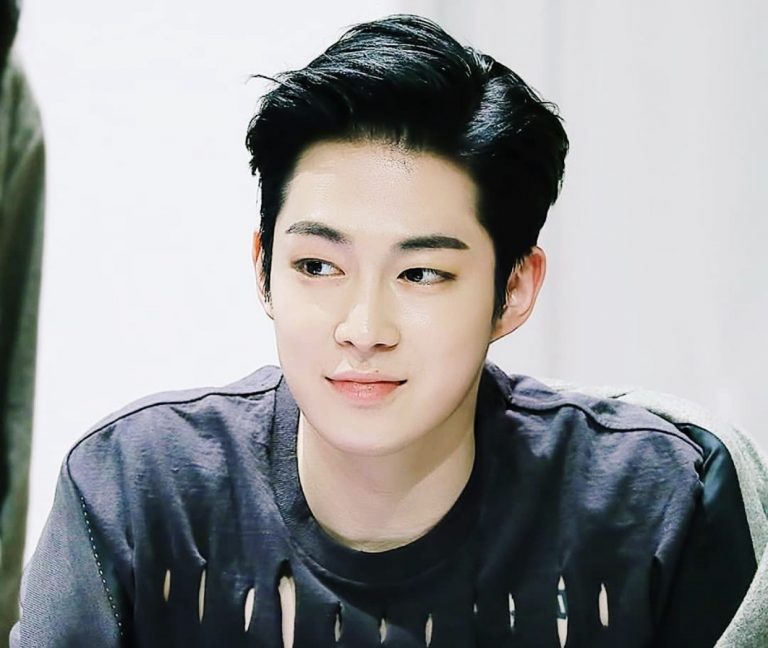 INTJ people tend to be thoughtful intellectuals. They have introverted personalities. Further, these individuals are witty with a strong vision. Also, they have high self-esteem with a strong mindset.
      Minzy
      Dawon (SF9)
      Lee Min-ho
      Ryujin (ITZY)
So, who is your favorite star among these?
2. INTP Logician: Celebrity MBTI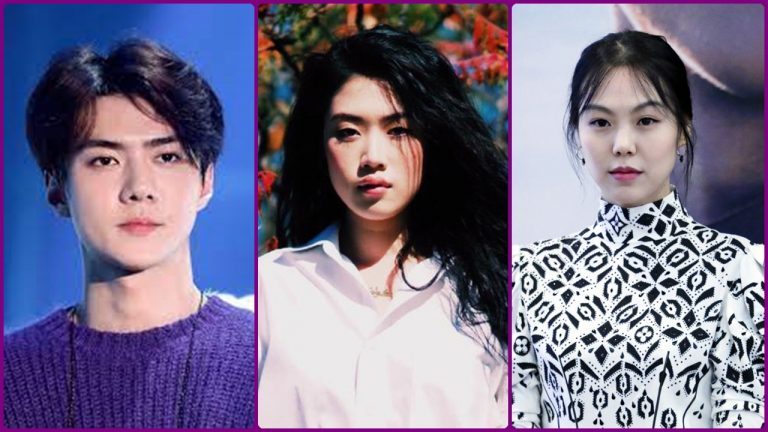 The INTP personality type makes a person analytical. Indeed they are hungry for knowledge. You may enjoy seclusion. This way you can think about everything and anything. Also, you may prefer a small group of close friends instead of huge crowds.
Again, these stars are Logicians:
     Min-hee
     DeVita
     Sehun (Exo)
3. INFJ Advocate and MBTI Kpop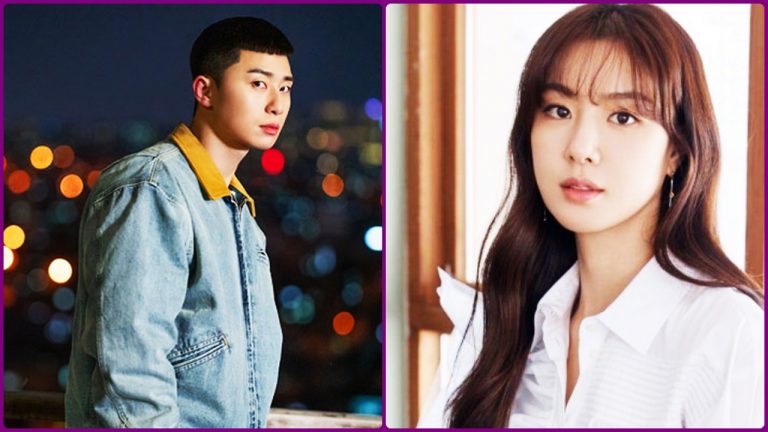 INFJs are imaginative and idealists. Hence their thought process is quite complex. But they always look out for their loved ones.
And do you know the most exciting fact? So, it is the least common personality type around the globe.
Furthermore, these celebrities are INFJs.
    Hyeongjun (CRAVITY)
    JB (GOT7)
    Ji Sung
4. INFP Mediator: MBTI Celebrities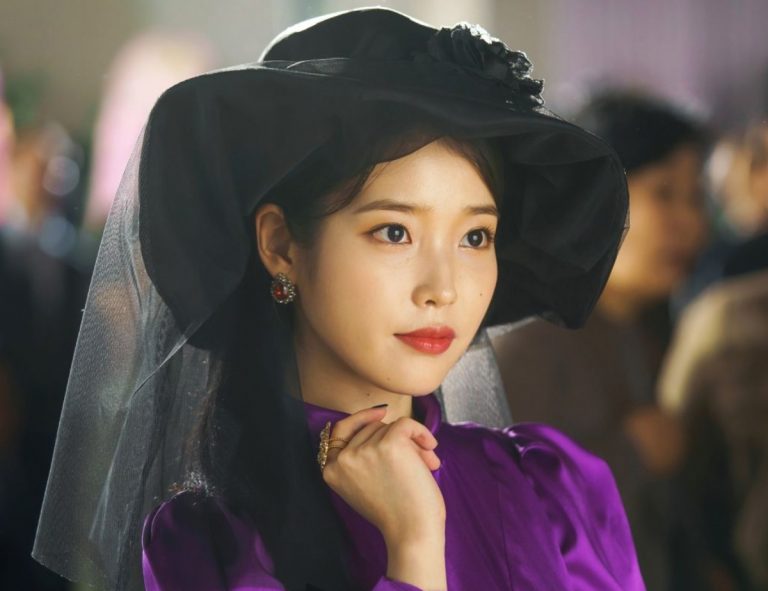 It's a trend among Kpop fans to compare their MBTI with celebrity revealed MBTI. People with the INFP personality type have an empathetic nature. They want to do good for others. So, they think about the big picture. Also, they do everything to benefit others.
They are loyal and sensitive people. Thus they value their alone time. This is why it's also called Mediator MBTI personality.
Also, some popular Mediator stars include:
    Jun Ji-Hyun
    San (Ateez)
    Bobby (iKON)
5. ISTJ Logistician: Celebrity Types MBTI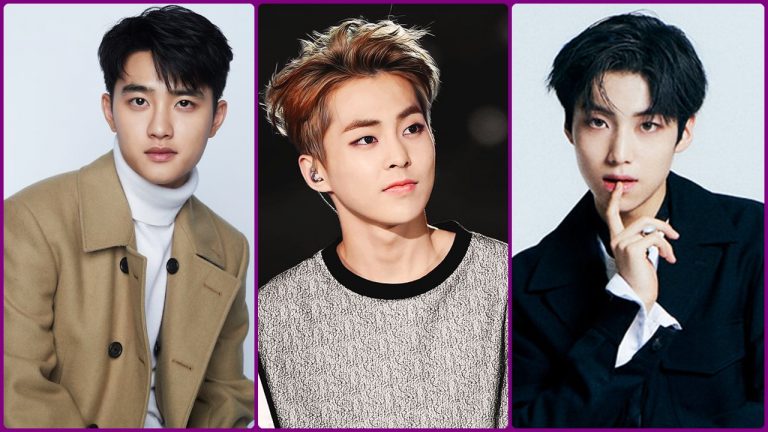 Logisticians are objective people. So, they focus on the logic behind everything. They have a sense of responsibility and tend to follow traditions. Also, these individuals are self-sufficient and enjoy leadership roles. But they may struggle to show their emotions.
Next, let's find out which celebrities are ISTJs. So, Sunny from the SNSD band is an ISTJ. In addition, these stars share this MBTI type:
    Lee Eun-sang
    D. O.
    Xiumin (EXO)
6. ISTP Virtuoso: MBTI Celebrity Types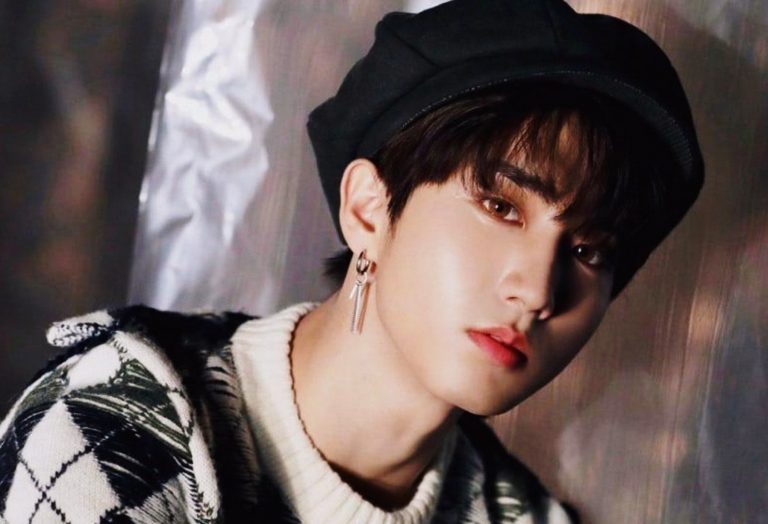 ISTPs are action-oriented people. Learning from experience is their forte. They explore new things with curiosity and rationality. Virtuosos don't hesitate in troubleshooting projects. But their short attention span can be a challenge. They are easygoing and impulsive people. So, they are prone to change plans at the last moment.
    So Ji-sub
    Han (Stray Kids)
    Nayeon (Twice)
So, did you know these stars are virtuosos?
7. ISFP Adventurer: Famous People MBTI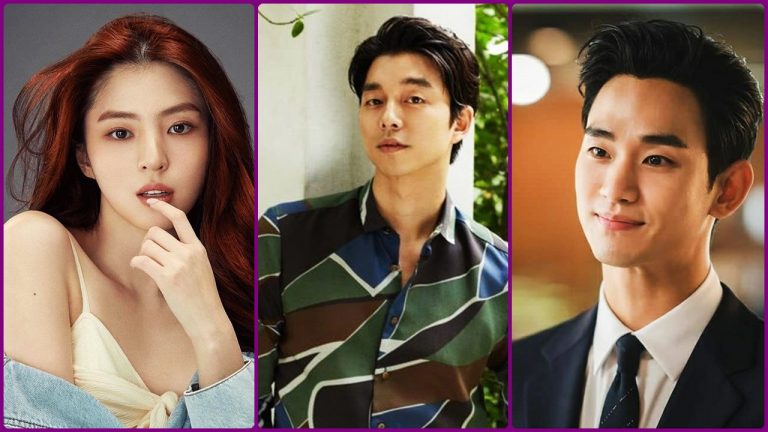 The Adventurers are charming explorers. So, they are fond of unique experiences. ISFPs think outside the box and experiment with unfamiliar things. They spend time living their passion. But giving up on personal space is out of the question for them. Also, BTS member Jungkook's MBTI personality type is ISFP.
But first, do you know which celebrities are adventurers? let's see!
    Soobin (TXT)
    Gong Yoo
8. ISFJ Defender: Famous MBTI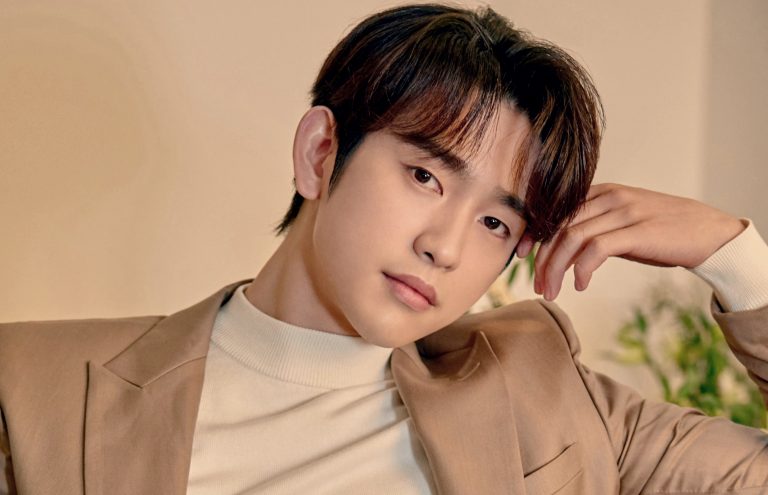 ISFJs are the protectors of the people they love. These are warm-hearted people. So, they don't find it difficult to remember details about others. Also, their strong point is attention to detail. But they tend to avert change. Defenders may also neglect their needs for the benefit of their loved ones.
    JinYoung (GOT7)
    Yohan (WEi)
    Lee Je-hoon
Also, did you know the popular star Hyun Bin is an ISFJ?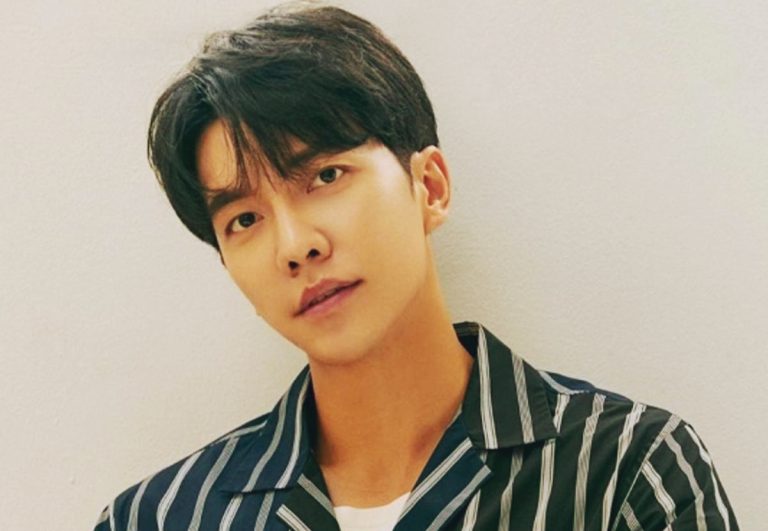 MBTI Kpop is one of the most searched topics. ENTJ celebrities are innate leaders. They know how to bring their creative visions to reality. So, they stand out with their confident personality. Also, their determination and willpower help them achieve their goals. But they can be intolerant to mistakes, and stubborn.
Additionally, here is the celebrity revealed MBTI:
    Tiffany (Girls' Generation)
    Shin Sung-rok
    Lee Seung-gi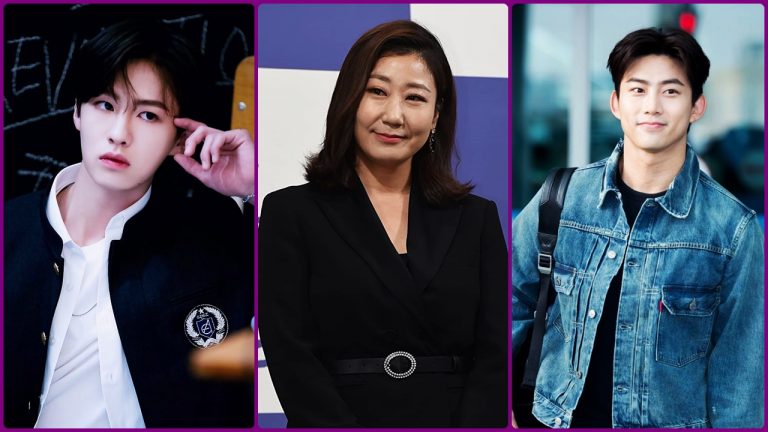 As the name suggests, ENTPs do well in debates due to their vast knowledge. So, they tend to question everything and explore every possible aspect. ENTPs are avid thinkers. But they don't always create long-term plans. They are good at communication. Also, debaters dislike being controlled by others.
For instance, these celebrities are debaters:
    Ok Taec-yeon (2PM)
    Ra Mi-ran
   Ayden (EPEX)
Moreover, the singer PSY is also an ENTP.
11. ENFJ – Protagonist MBTI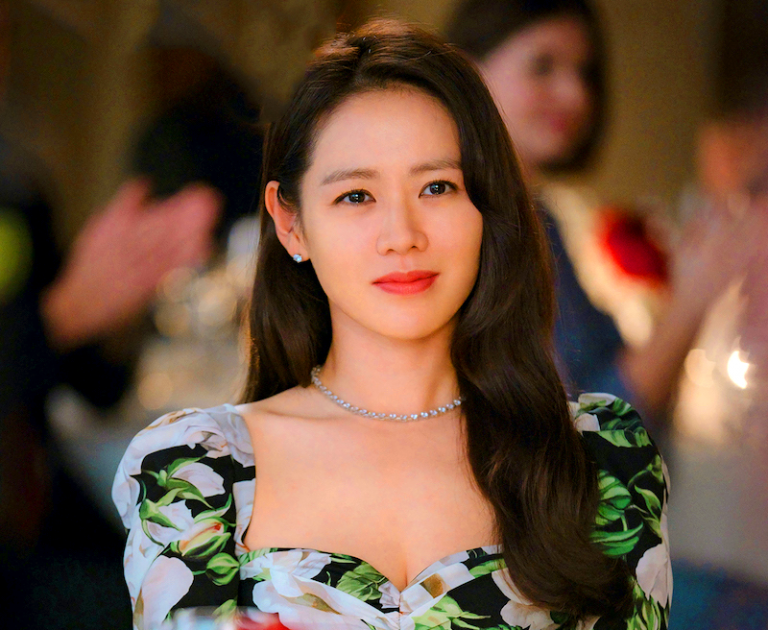 Protagonist MBTI people prefer to take the high road. They possess integrity. So, they support others in becoming their best version. They don't ignore their values. This is why it's easy for them to empathize. They often ignore themselves while helping out others. In contrast, they can use their strong influence to manipulate others.
    Sungjin (DAY6)
    Chanyeol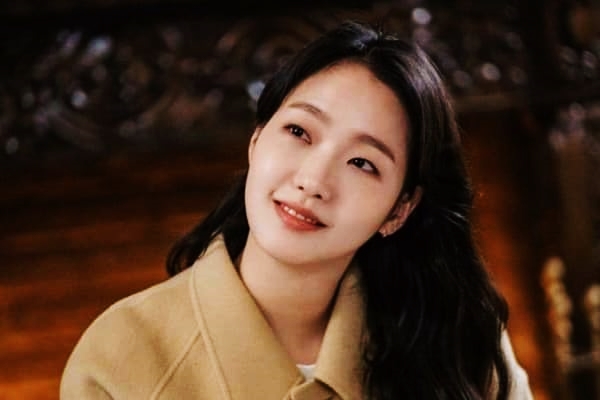 ENFPs look for meaning and purpose in life. This reflects in their social life since they want to make lasting relationships. They have a careful approach to finding happiness. They can easily adapt to change. But procrastination hinders their progress. Also, campaigners can overreact at times. And they get stressed by the overthinking habit.
    Lee Na-eun (April)
    San-ha (Astro)
    Nam Joo-hyuk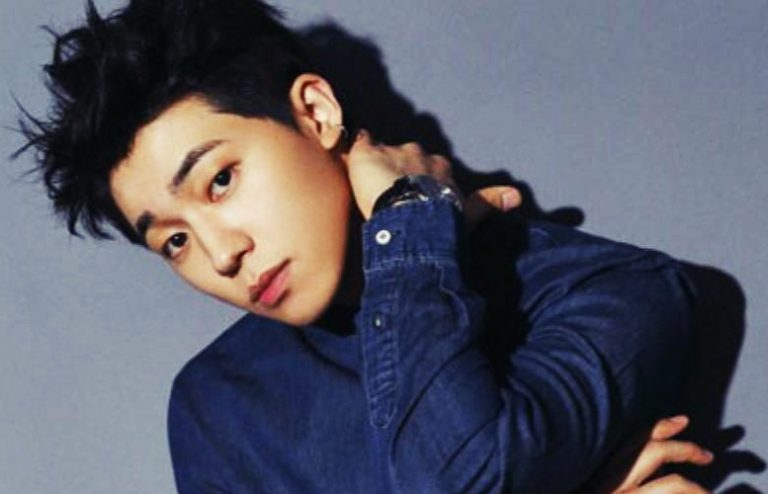 ESTJs are community organizers. So, they adjust well in administrative roles. Their organizational skills prevent chaos around them. Also, they are well aware of their surroundings.
ESTJs are proactive in solving problems. But they don't often get along with others. It's because they expect the same work ethics from everyone. Their bossy and rigid nature can be a negative trait. It can repel even their closest ones.
    Han Chae-young
    Chang-jo (Teen Top)
    Bambam (GOT7)
    Jisoo (Blackpink)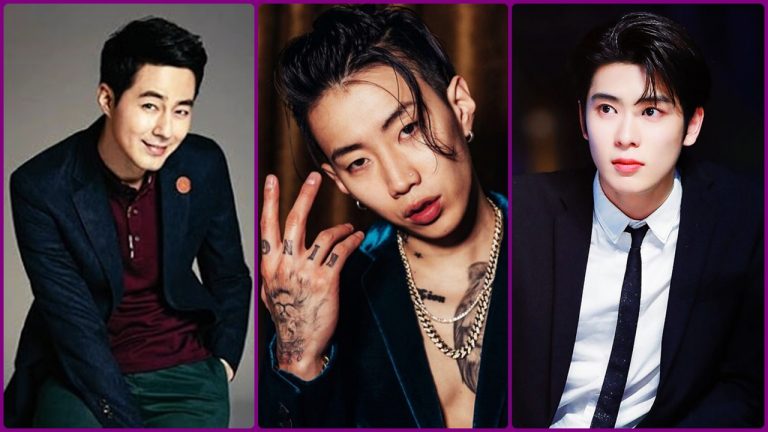 Key ESTP characteristics include adaptability. They are resourceful people. Also, these are influential people. So, it's natural for them to enjoy the attention. They prefer to stay busy. And they always learn from mistakes. Following rules is not their favorite way. But their risk-taking nature can either create problems or opportunities.
    Jo In-sung
    Jay Park (2PM)
    Jaehyun (NCT)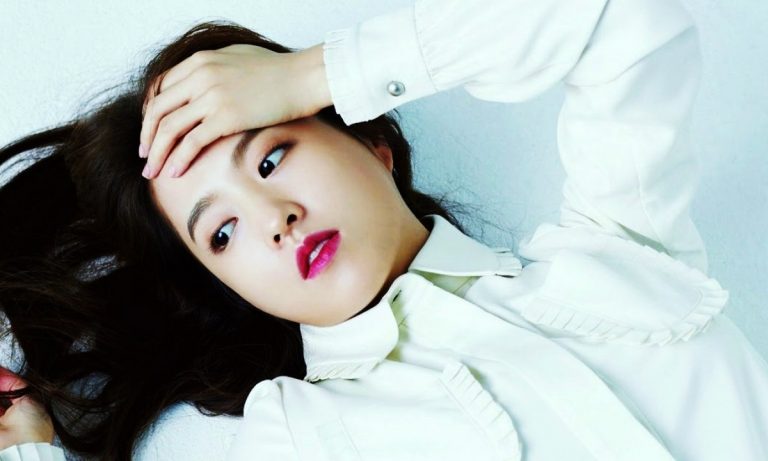 ESFJs are also known as Caregivers. So, this personality type has the aim to spread positive energy. Consuls have a narrow moral compass. And they want to do good with their actions.
    Choi Min ho (Shinee)
    Park Bo-young
    Minhyun (NU'EST)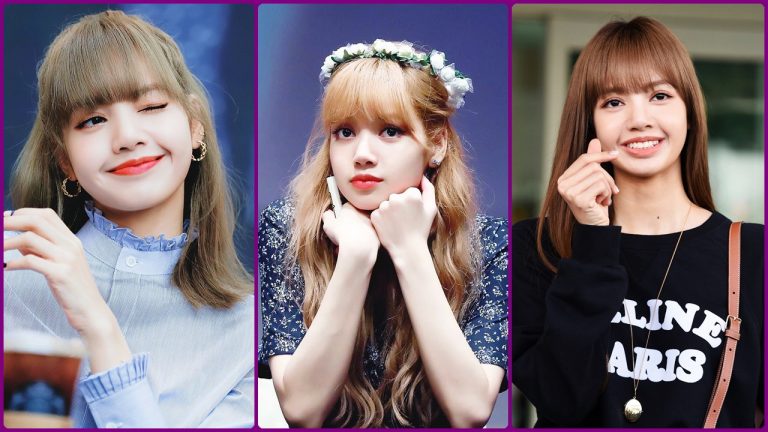 ESFPs are full of energy. So, they enjoy the spotlight. And they add joy to the lives of others. They have an eye for style and aesthetics. Entertainers pay attention to the emotions of others. Also, their optimistic mindset is a blessing.
    Lisa (Blackpink)
    Kim Doyeon (Weki Meki)
    Chang Ching (Girls Planet 999)
Also, Kim Kardashian MBTI personality type is ESFP.
Meanwhile, here are a few more MBTI types from the global entertainment industry stars. So, are you excited?
1. It's Always Sunny MBTI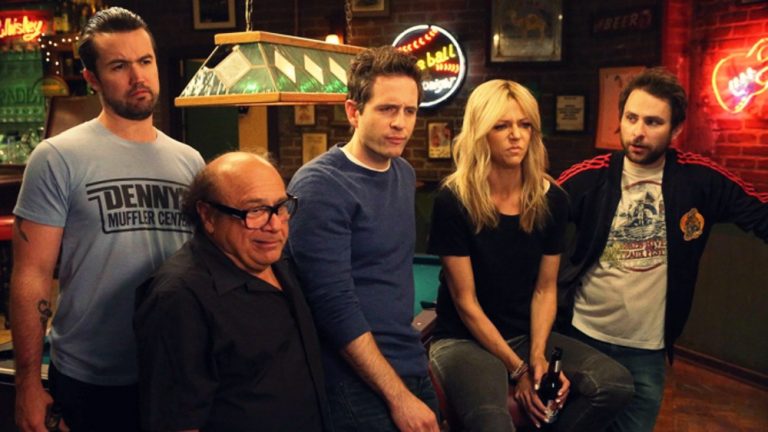 It's Always Sunny in Philadelphia was a famous Hollywood show. And its 14 seasons ran between 2005 and 2012. Thus you must be eager to learn about the Always Sunny MBTI of its characters. So, let's check out the most popular characters MBTI from the show.
    Charlie Kelly – ENFP
    Charlie's Mom – ESFJ
    Frank – ESTP
    Dee – ESFP
    Dennis Reynolds – ENTJ
    Rickety Cricket – ISFJ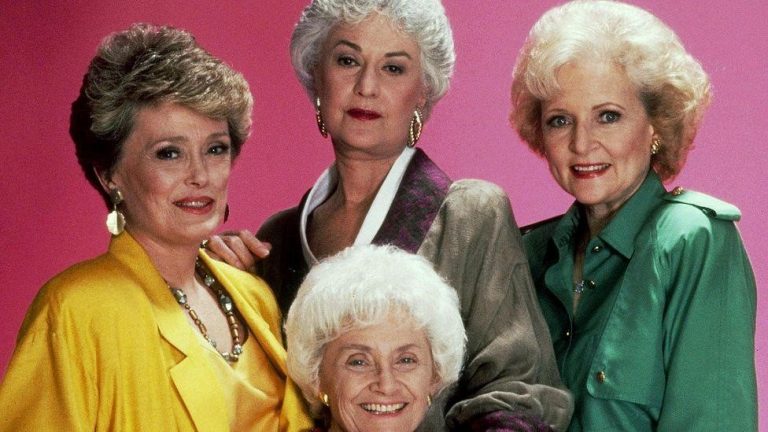 Similarly, Golden Girls is an oldie goldie from 1985. So, let's check its celebrity revealed MBTI.
    Blanche Devereaux – ESFP
    Dorothy Zbornak – ISTJ
    Sophia Petrillo – INTJ
    Rose Nylund – ENFP
Do you remember the show that went on-air in 1997? Then we bet you want to know about its protagonist MBTI! So, let's go!
    Eric – ENTJ
    Kenny – ISTP
    Chef – ENFJ
    Liane – ISFP
    Kyle – INFJ
    Stan – ISFP
   Butters Stotch – INFP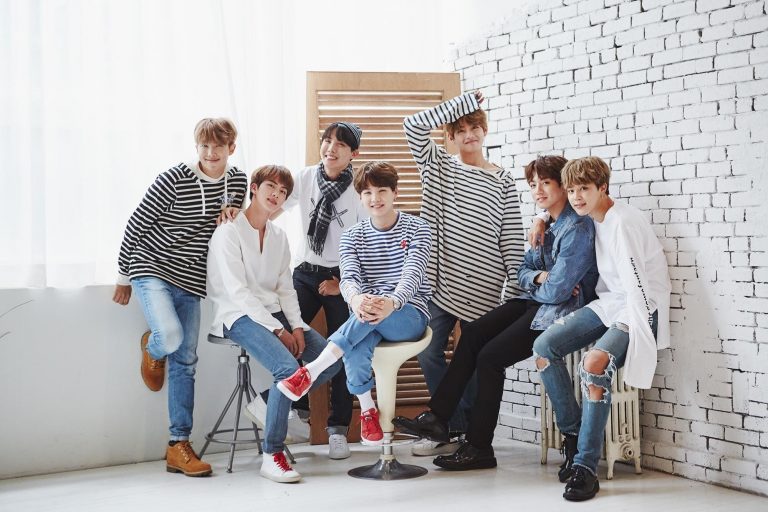 The famous Kpop idols need no introduction. Additionally, their killer music and dance moves leave us awestruck. Hence their fans always want to know about BTS personality MBTI.
    V – ENFP
    Jungkook – ISFP
    Ji-min – ENFJ
    Jin – INTP
    Suga – INTP
    RM – ENFP
    J-Hope – ESFJ
So, which BTS member do you like?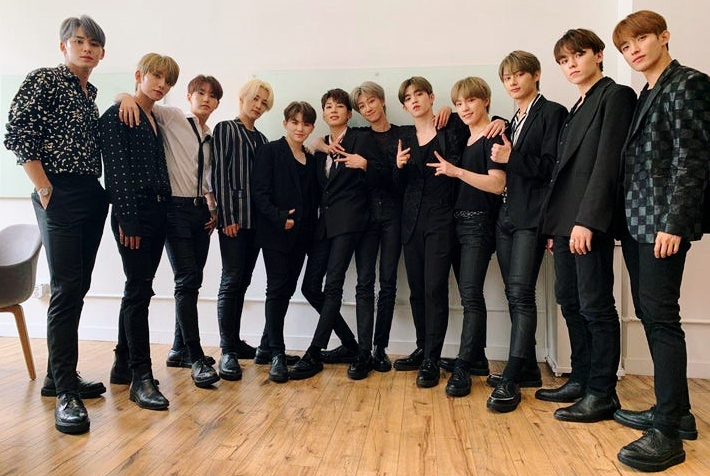 The boy band SVT has been making waves since its debut in 2015. So, let's explore SEVENTEEN MBTI results.
    Coups – INFP
    WonWoo – INFJ 
    Mingyu – ENFJ 
    Vernon – ENFP
    Woozi – INFJ 
    Jeonghan – ISFJ
    Joshua – ENFJ
    DK – INFP 
    Seungkwan – ENFP
    Hoshi – INFP
    Jun – INFP
    The8 – INFJ
    Dino – ENFJ
The band comprises 17 members. But they share only five MBTI types among them.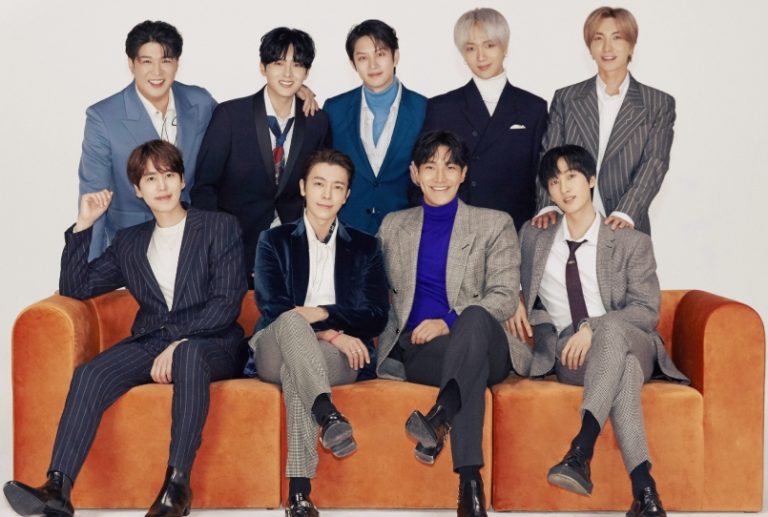 SJ or SuJu is another popular Kpop boy band. So, we have brought to you the Super Junior MBTI.
Si-won – ESFJ, Dong-Hae – ENFP, Hee-chul – ENTP, Eunhyuk – ISFP, Yesung – INFJ, Leeteuk – ESFJ, Sungmin – INFP, and Shindong – ESFJ
In conclusion, Korean celebrity  MBTI  revealed is the talk of the town. Many top artists have shared their Myers-Briggs personality types with fans.
So, do you know your personality type? You can take a free Myers Briggs personality test online. And don't forget to share with us which Kdrama or Kpop celebrities share your personality type!