Introduction
Korean dramas have become an international sensation, and it's not just the storytelling and actors that are getting attention. Korean drama fashion trends have been making waves worldwide, inspiring fashion enthusiasts with their unique and stylish looks. With the summer season just around the corner, we're taking a closer look at some of the most popular Korean drama fashion trends for summer.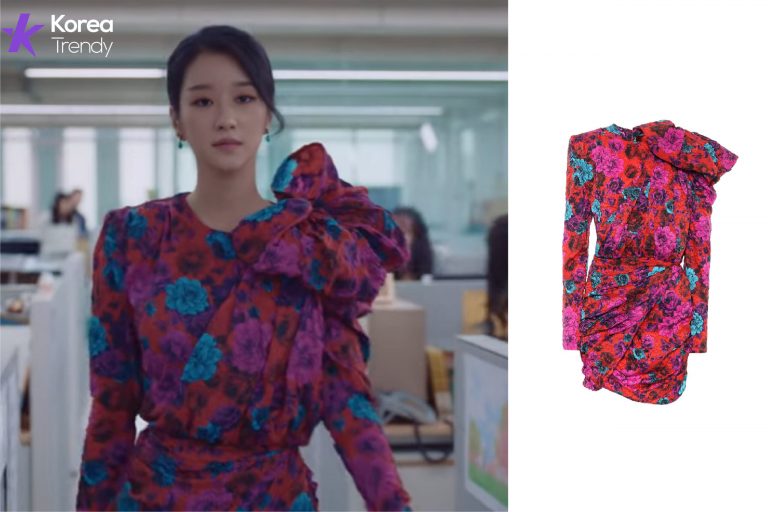 One of the biggest fashion trends in Korean dramas for summer is bold colors. Vibrant shades of red, yellow, and green are commonly seen in outfits worn by characters. These bold colors add a pop of color to any outfit and are perfect for summer. An excellent example of this trend can be seen in the popular drama "It's Okay to Not Be Okay," where the lead actress, Seo Ye-ji, wears a bright flower red mini dress that catches everyone's attention. The dress is a bold statement piece that exudes confidence and style.
Wide Leg Pants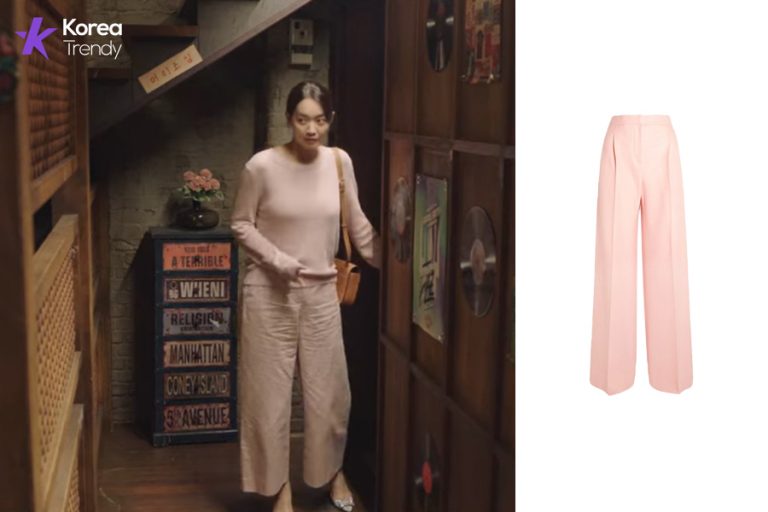 Wide-leg pants are a comfortable and chic option for summer. These pants are airy and light, making them perfect for the hot and humid weather. In the drama "Hometown chachacha," actress Shin min ah wears a pair of wide-leg pants that look effortlessly stylish. She pairs them with a simple white shirt, and the result is a chic and comfortable summer outfit that is perfect for any occasion.
Midi Dresses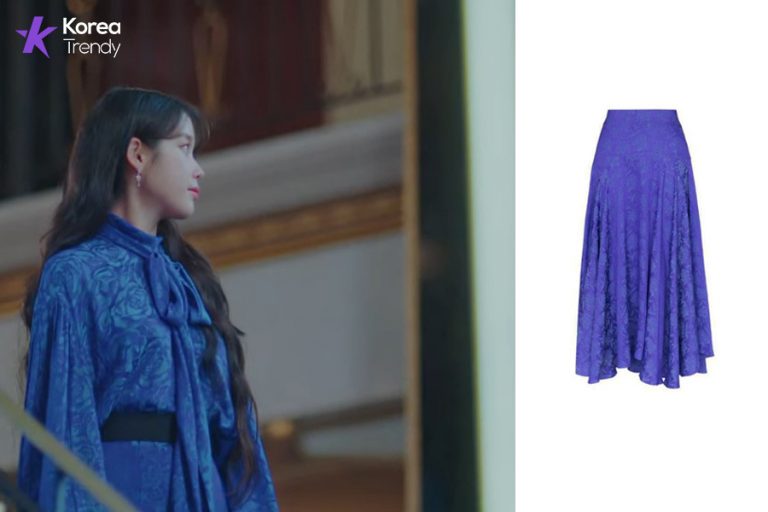 Midi dresses are a staple in Korean drama fashion, and they are perfect for summer. These dresses are versatile and can be dressed up or down, making them a popular choice for any occasion. In the drama "Hotel Del Luna," actress IU wears a beautiful purple midi dress that is perfect for summer. The dress has a flowy silhouette that is both comfortable and stylish. She pairs the dress with strappy sandals and a simple necklace, creating an effortlessly chic summer look.
 Oversized Shirts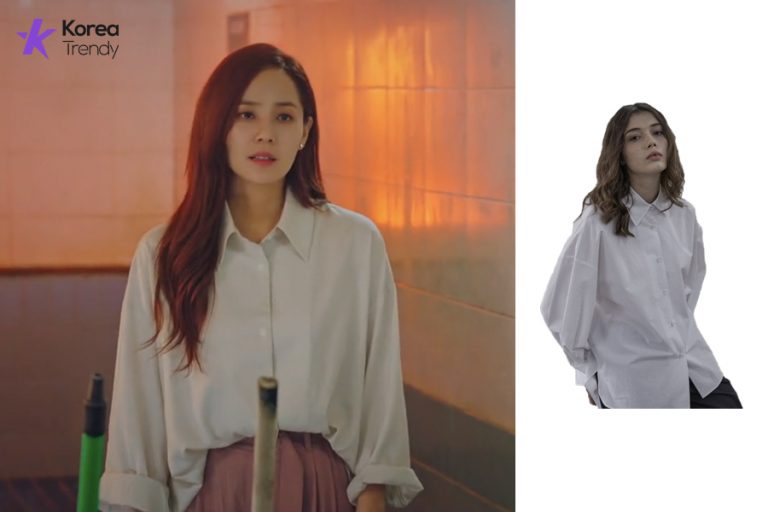 Oversized shirts are a popular Korean drama fashion trend that is perfect for summer. These shirts are comfortable and airy, making them a great option for the hot and humid weather. In the drama "Penthouse," actress Yujin wears an oversized shirt paired with pants. The oversized shirt adds a relaxed and casual feel to the outfit, making it perfect for a day out with friends or a casual weekend look.
Cropped Tops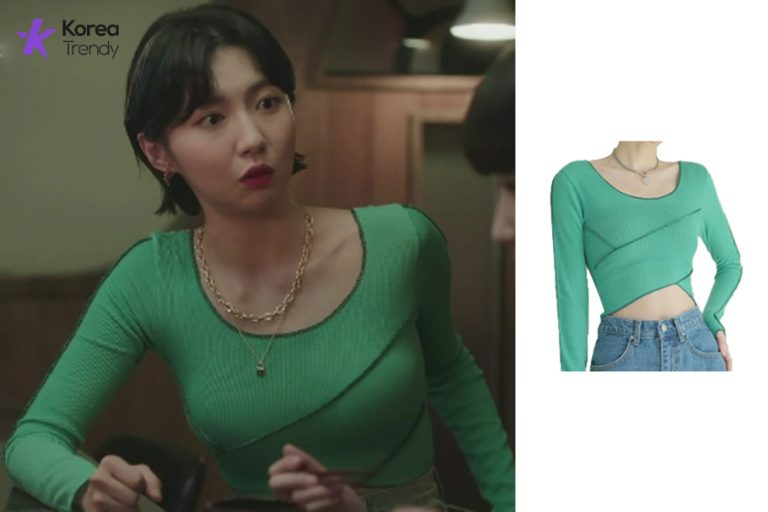 Cropped tops are another K-drama fashion trend that's perfect for summer, as seen on Ju Hyun young in "Extraordinary Attorney Woo." Pair a cropped top with high-waisted shorts or a flowy maxi skirt for a chic and comfortable look. Choose a colorful or patterned top for a fun and playful twist.
Conclusion
Overall, the Korean drama fashion trends for summer are all about combining comfort and style to create a fun and playful look. From oversized shirts and shorts to flowy dresses and colorful accessories, there are plenty of options to choose from. So, whether you are planning a beach vacation or simply enjoying the warm weather, these fashion trends are sure to keep you looking and feeling your best all summer long.
In conclusion, Korean drama fashion trends for summer offer a refreshing and playful take on summer fashion. With bold colors, oversized clothing, flowy dresses, and statement accessories, Korean fashion is a perfect blend of comfort and style, making it ideal for staying comfortable and looking chic in the summer heat. As Korean dramas continue to captivate audiences worldwide, their fashion trends are inspiring a new wave of interest in Korean fashion, and this summer is no exception. Whether you're a fashion enthusiast or simply looking for some inspiration, incorporating some of these Korean drama fashion trends into your wardrobe is sure to keep you looking and feeling your best all summer long. So, whether you're heading to the beach or attending a summer party, try adding a touch of Korean drama fashion to your look and embrace the fun and playful vibe of the season.